AVG is a fairly well-known name in the antivirus providing market, thanks both to its reliability and affordability. It can offer plenty of features for free, which its competitors sell at a premium, even if it misses out on some of the latest and most popular tools itself. That is why in this article, we are going to take an in-depth look into AVG's antivirus products, and determine if AVG can be trusted to protect your computer and if it is worth investing your money in.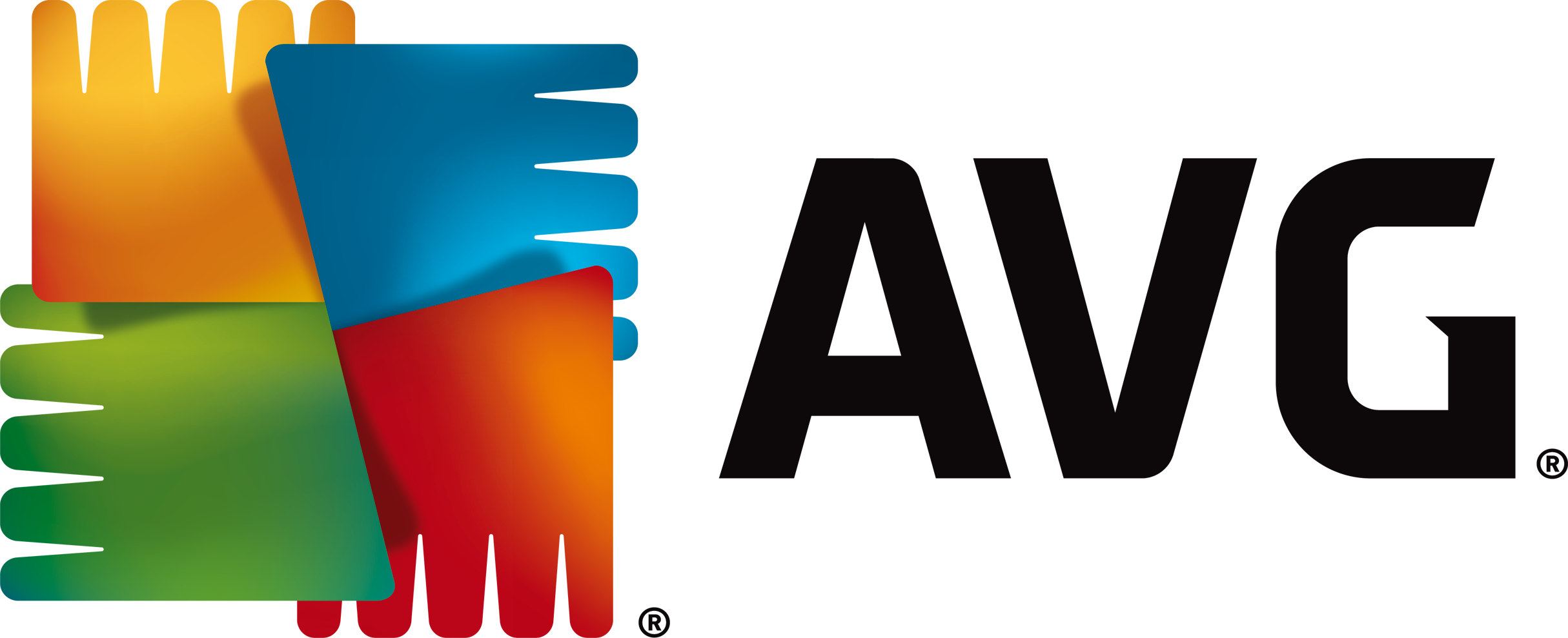 Highlights Of Avg Antivirus
The best part about AVG is its ease of use and consistency in detection rates. In this section, we will breakdown some of the most crucial aspects of AVG's software, and examine just how good it is in detecting and eliminating cyber threats.
Interface
AVG sports a dark main interface window that has a green circle with a checkmark that indicates if your system is alright. It changes to a red exclamation point when there is any danger or if your PC is under attack. There's also a manual Scan Computer button, with information about last scans and updates. There are separate categories for Quarantine, File Shredder, Support, Help and About.
You can customize the program the way you wish through the Settings menu, and check on the program's general status by hovering your mouse over the Task Tray icon. AVG features no gaming mode, but it does let you adjust the severity of AVG's heuristic scanning. USB drives are also not automatically scanned, unlike most other top of the line antivirus programs.
Scanning Options
The previously mentioned "Computer scan" button is a basic threat scan by which you can look for malware, spyware, ransomware and other viruses. But there is also a "deep scan" option that can go into your storage to take a more in-depth look at threats that may have evaded the basic scan.
AVG also has buttons for specialized scans like the "USB/DVD scan" which checks viruses on removable external devices, and "File/Folder scan" which can check specific items on your hard disk. There's also "Performance scan" that looks for files that are not hostile yet dragging down speed and the usual "Boot-time scan" that can tackle malware that has latched on to your operating system.
Reliability & Security
While the AVG antivirus is a fine solution for entry-level users, it isn't exactly the most powerful tool for the comprehensive protection some of its peers offer. The range of tasks it can resolve is limited but, generally speaking, it does the jobs effectively. And this is something that has been repeatedly proven by independent lab tests.
The AV-Test conducted in June showed that AVG has managed to stop about 98.3 per cent of zero-day attacks. Also in the Real-World Protection Test conducted by AV-Comparatives in November 2018, AVG displayed a 100% clean sheet in blocking malicious software with 2 false positives. So while it may not be the best at tackling the most serious threats, it is good enough for the most part.
Malware Protection
One of the most important things to consider before using any antivirus software is the ability it shows in protecting you against a wide range of malware, and also healing files that have already been infected. AVG's malware defences are fairly strong, and while not quite up to the impeccable standards demanded by a saturated market, the difference is minimal.
If used alongside Windows Defender, AVG does the needful for almost all users when it comes to safeguarding against risky apps. In addition, AVG is great at detecting new types of malware, by sending suspicious files to their labs for analysis and disabling them until tests are cleared.
AVG Antivirus Pricing
AVG is certainly one of the more affordable antivirus offerings out there, which is part of the reason for its popularity. Even with its Free package, it offers many features that are typically hidden behind paywalls or given restricted access to in other antivirus programs. The Free software, however, is for Windows only and contains PC performance tuneup utilities, Browser Monitoring and Ransomware protection apart from the basic antivirus.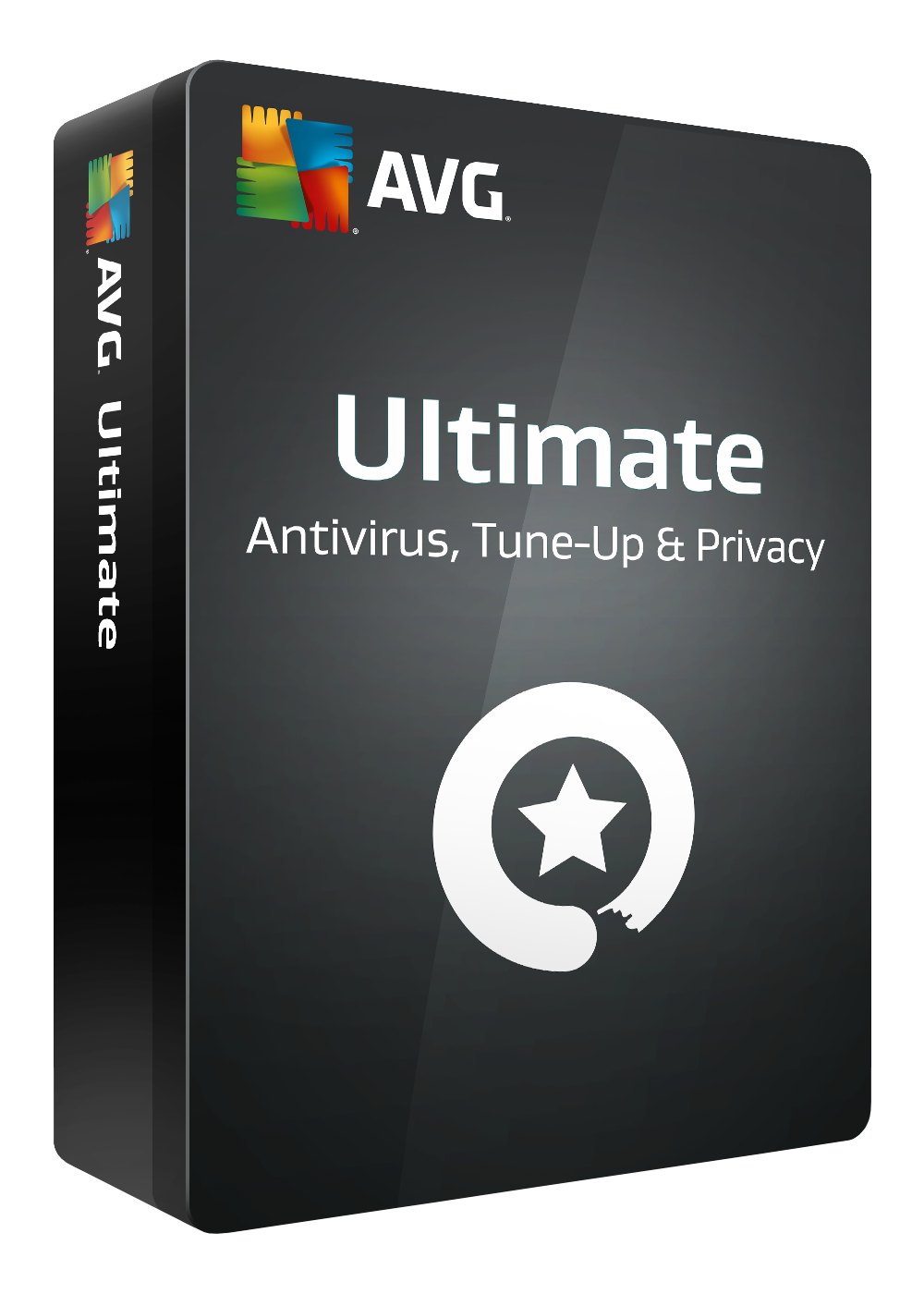 In comparison, the paid Internet Security plan is for both Windows and Android, with added features like Folder encryption, Webcam protection, Enhanced firewall, and costs $70 per year for unlimited devices. One can also choose the Unlimited package, which adds live chat and phone support, advanced PC tuneup package and macOS support for $100 annually.
Pros for AVG Antivirus
User-friendly interface
Great lab scores for protection
Even free package sports a robust set of features
Premium packages are affordable
Ensures bowsing security
Light on the system
Very customizable
Cons of AVG Antivirus
Fails to catch all viruses as they're being downloaded
Occasionally succumbs to false positives, which could be annoying
No included Password Vault
Doesn't come with a VPN service
Anti-phishing performance is average
Conclusion: Is Avg Antivirus Worth It?
It is evident that AVG lacks some notable and popular features that are offered by its most-competitive rivals. And yet still, its popularity has maintained a steady level thanks to its efficiency and user-friendliness. Because it is simple and fast, it becomes a crucial tool for most people who don't exactly care for much beyond basic all-round protection.
If used in tandem with Windows Defender, AVG can keep almost all kinds of threats at bay. And since its premium plans are more affordable than most, the average user can try them as well without much worry. Of course, if you are only satisfied with the very top-of-the-line products, you'd be better off checking out superior options such as Bitdefender.